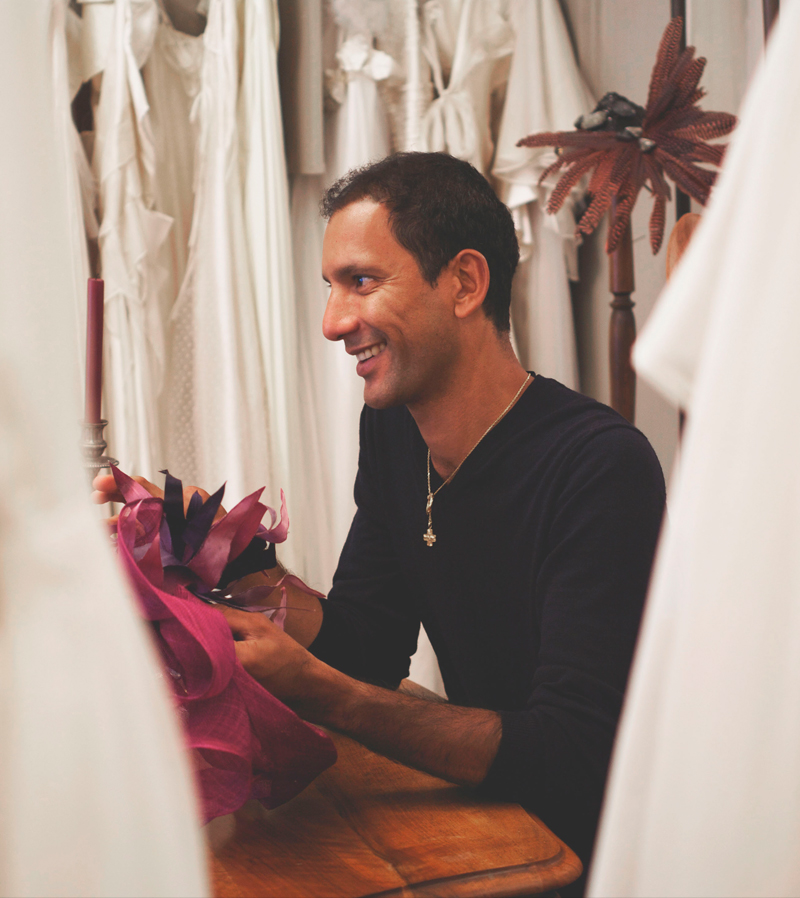 The creator
Perry Ah Why Is the heir to a dual culture .Franco-Mauritian , he introduced several collections in his native Island and oriented towards the creation and the realization of stage costumes . He studied the work of Silk , including the establishment of the fabric of flowers , with artisans on the Island of Bali . Installed in France since 1998 , he has worked with a designer of Wedding dresses in Paris , signing including several collections of accesories. Since 2004 , he has created his company and presents his own collection.

Je participated in different exhibitions and fashion shows, including Le Carrousel Du Louvre . Two events made:one at hotel SAINT GÉRAN in Mauritius , in 2013 and a fashion show in Paris , in 2015 , at the time of the fashion week haute couture , in the "Salons de la mairie du 9ème "

His work Is regularly cited in national and international press . In France his creations were in spot light in LE POINT, Madame Figaro and Paris Match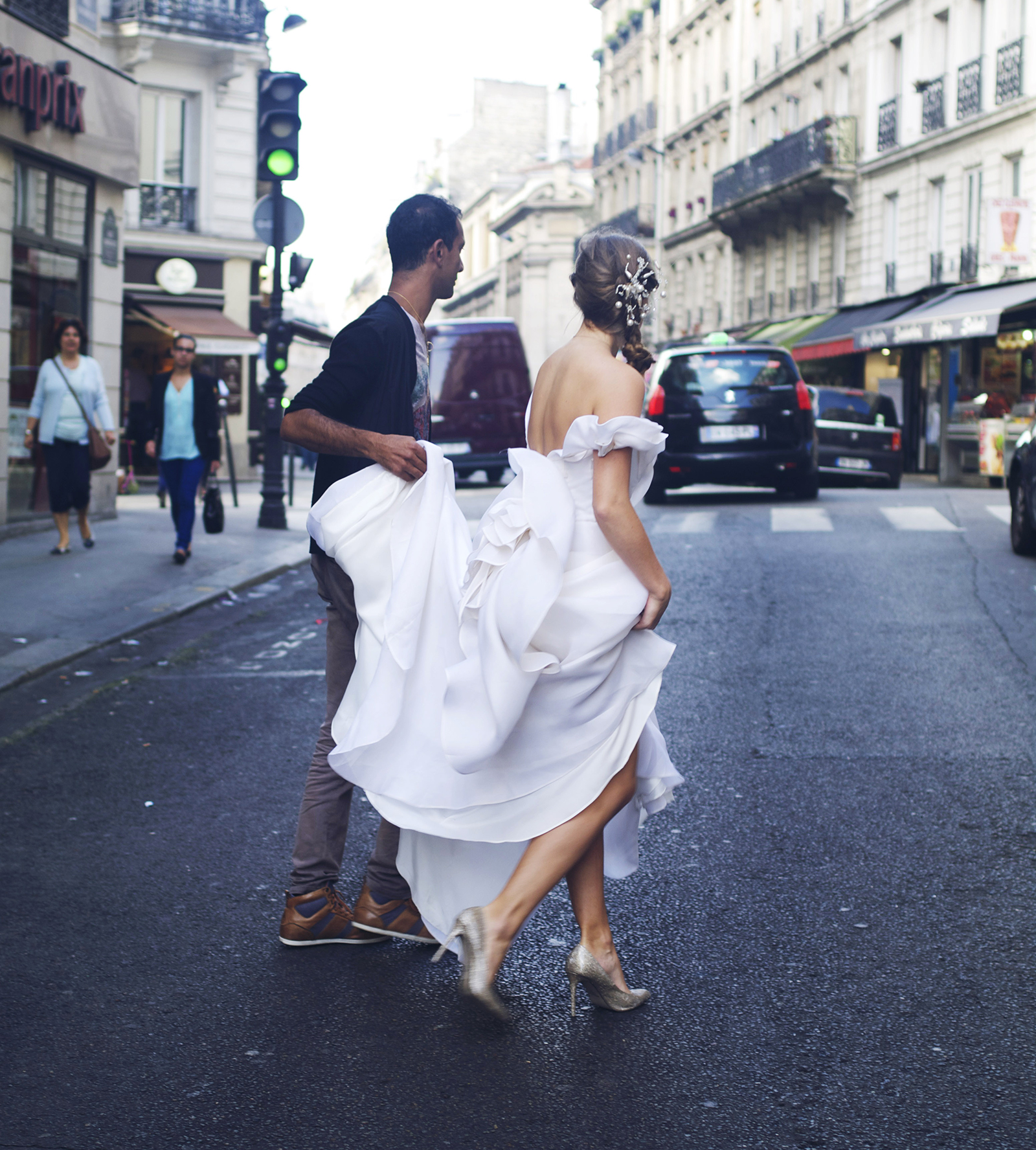 The concept
«An event such as a wedding , deserves excellence .The dress of a bride will be at the center of attention . It must be perfect and nothing can be left to chance. »

The client is associated to with all phases of th creation. she chooses a model, which is adapted to her desires. The creator attends all fittings, he Is there to advise and offer his experience. Perry Ah Why draws and performs collection which can be personalized in shapes , materials and Colors.

All accesories can be adapted or created tailor -made to compliment an outfit and give its uniqueness. «Trust a creator is to have guarantee that no other will be an identical dress »."